Vision
Notre Dame of Dadiangas University is a Catholic, Filipino Institution of Academic Excellence established by the Marist Brothers of the Schools (F M.S. -Fratres Maristae a Scholis) characterized by St. Marcellin Champagnat's ideals of simplicity humility and quiet zeal for God's work as inspired by the Blessed Virgin Mary. The school is dedicated to the formation of persons in all levels of learning, who, as Christian Leaders, Competent Professionals, Community-Oriented Citizens and Culture Sensitive Individuals will actively participate in building a peaceful and progressive nation.
Mission
As a Catholic Educational Institution, NDDU shares in the Church's mission of evangelization by integrating life and faith;
As a Filipino Institution, NDDU seeks to preserve Filipino Culture and propagate love of country and its people;
As an Institution of Quality Education, NDDU aims leadership in Curricular Programs, Multi-Disciplinary Programs, Research, and Community Services;
As a Marist Institution, NDDU promotes the core values of Family Spirit, Marian Spirit, Simplicity, Presence, Preference for the Least Favored, Love of Work, and Integrity of Creation; and
As a Community-Oriented Institution NDDU aims to respond to the challenges of the locality it is serving: South Cotabato, Sultan Kudarat, Sarangani Province and, General Santos City (SOCCSKSARGEN Area).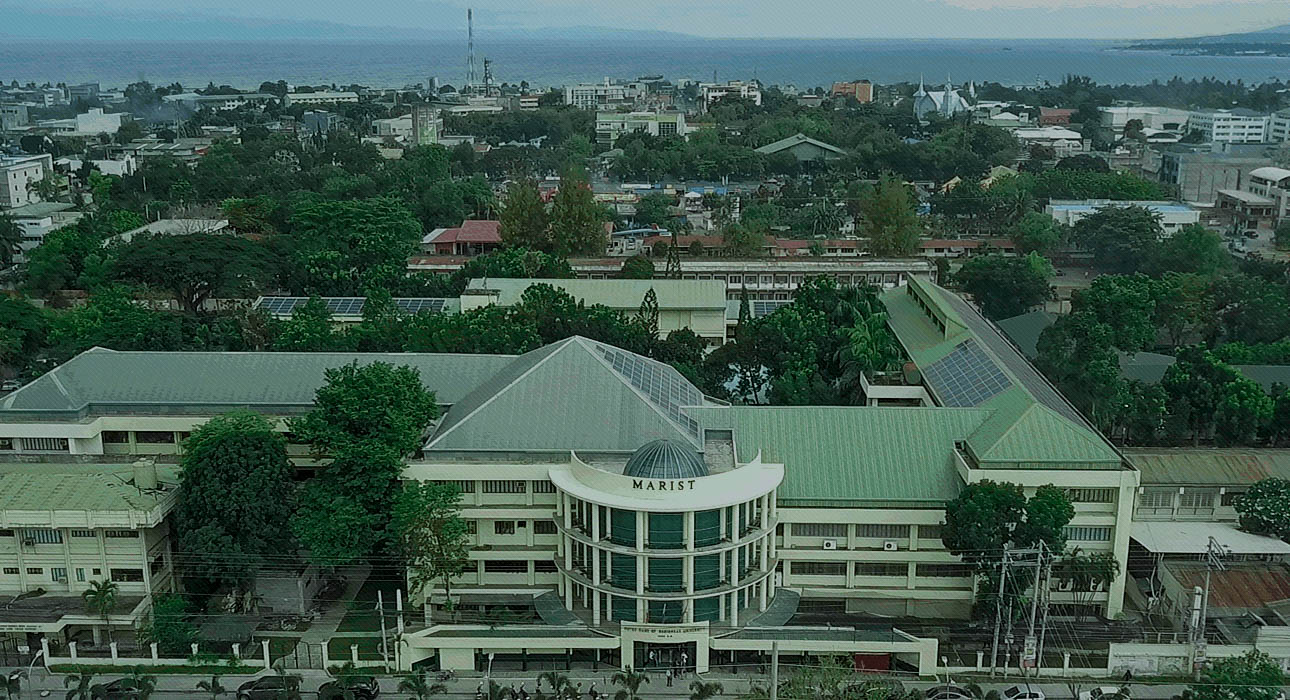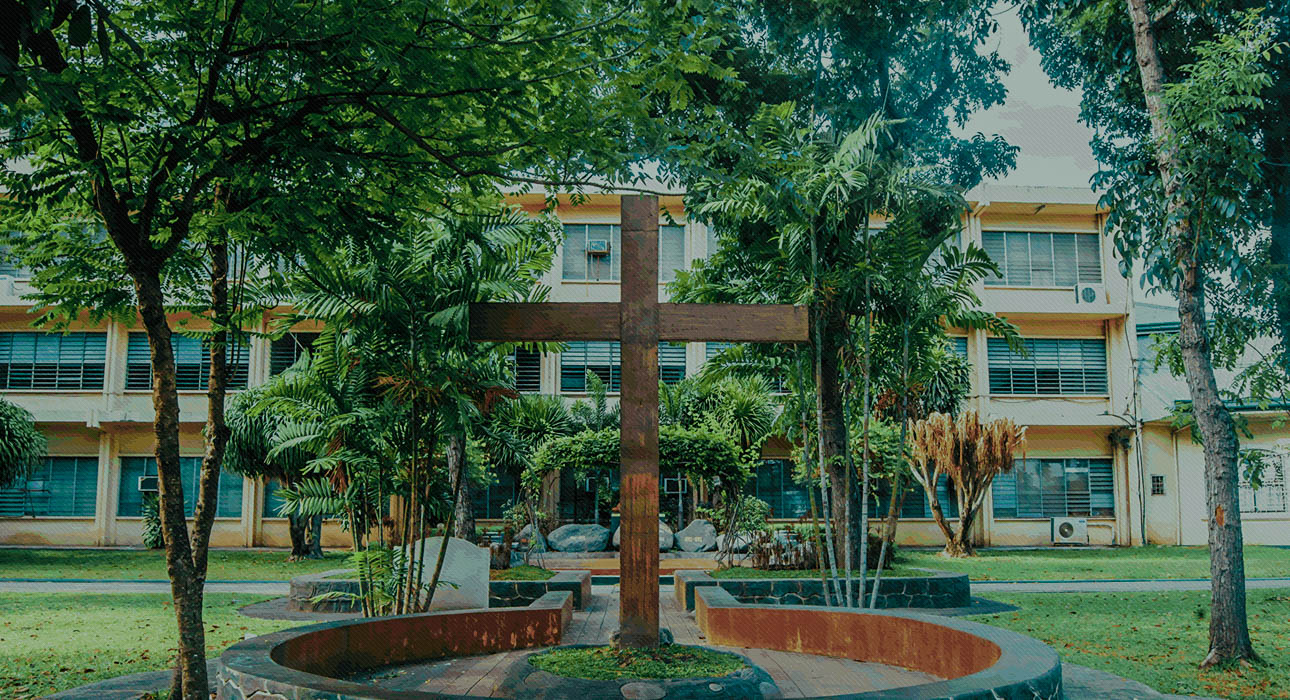 INSTITUTIONAL OBJECTIVES OF NDDU
NDDU is a Catholic Institution that seeks to develop the spiritual, intellectual, social, aesthetic, and physical abilities of its students through instruction and practice.
NDDU is concerned with creating a Christian community among the members and therefore NDDU offers religious instruction and provides opportunities for apostolic zeal and witness.
NDDU is committed to further national development. Students are made aware of their rights and responsibilities as citizens and are given opportunities to participate in institutional and community development.
As a Marist School, NDDU lives in the spirit of Saint Marcellin Champagnat, dedicated to Christian education in accordance with the Marist motto: "All to Jesus Through Mary, All to Mary for Jesus."
NDDU CORE VALUES
Family Spirit – Champagnat's great hope was that people in the Brother's schools would relate to one another as members of a loving family, Mary being our Mother.
Marian – In a Marist school, our model in following Jesus is Mary, whose virtues we try to live.
Simplicity – This value is about being real in our relationships, transparent and honest. It also should characterize our lifestyle and activities as we avoid excesses or luxuries.
Presence and Participation – Being present at classes and activities and taking an active part: these are Marist ways of getting to know others.
Preference for the Least Favored – Work with those on the margins of society was at the beginning of the Marist Brothers' Congregation. This spirit continues in Marist schools today.
Love of Work – We recognize the dignity of work, as it offers us purpose in life and self-fulfillment, as well as contributes to the well-being of family, community, and nation.
Integrity of Creation – Aware that humans and all living and non-living matter are creatures of our God, we care for our land and its resources, knowing that we are all interdependent.
Quality Education – Competent, Knowledgeable, Ethical persons. As a Marist School, NDDU aims to provide an education that is academically excellent and the harmonizes faith, culture and life.